Biblically Grounded for Life
Equipping children for service to Christ through a challenging, excellent educational program.
Learn More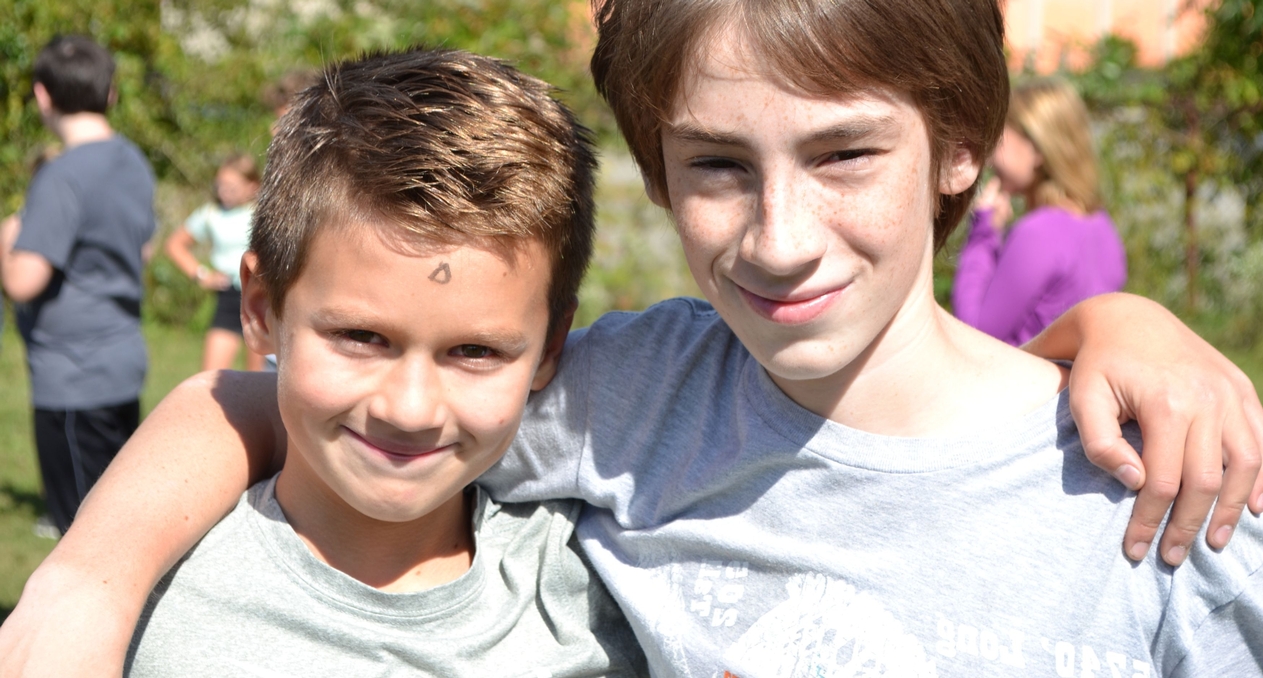 A Firm Foundation
We aim to relate each area of study to a Christian world and life view based on Scripture.
Learn More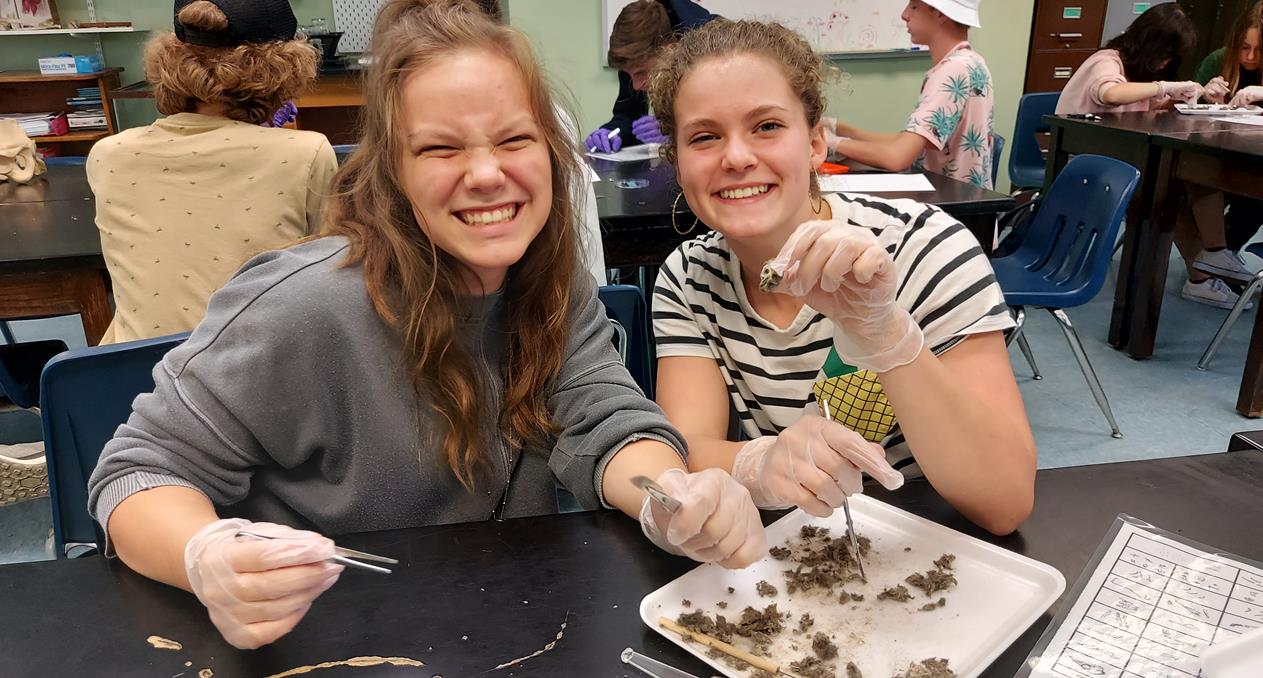 Latest News
We are hiring for day-to-day building substitute teachers. Please refer to our Employment page for further details regarding the application process.... Read More
Parents, please update your information in RenWeb! If you have questions, please contact the school office. Thank you!... Read More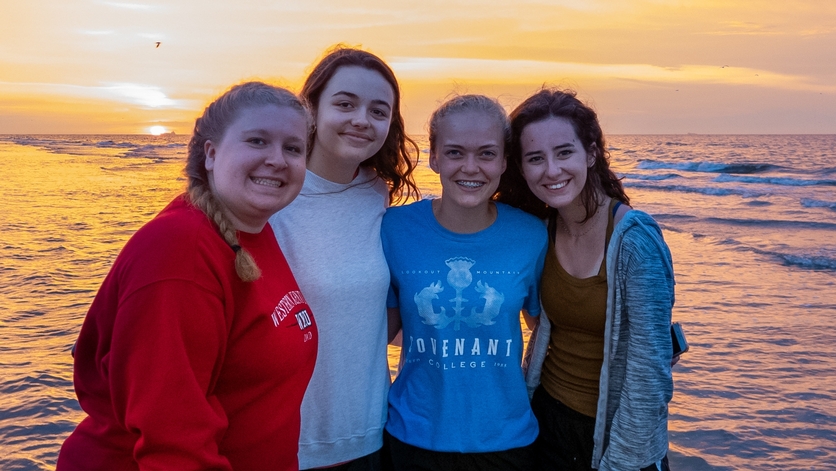 What We're All About
Our Christian Worldview
Our Christian faith is imbedded in every aspect of curriculum, instruction, and program. You are invited to come and explore what we're all about. Request more information and schedule a tour today!
Our Mission
To develop, operate, and maintain a challenging, excellent educational program reflecting a Christian worldview in an environment that stresses compassion and responsibility.